Events
April 2022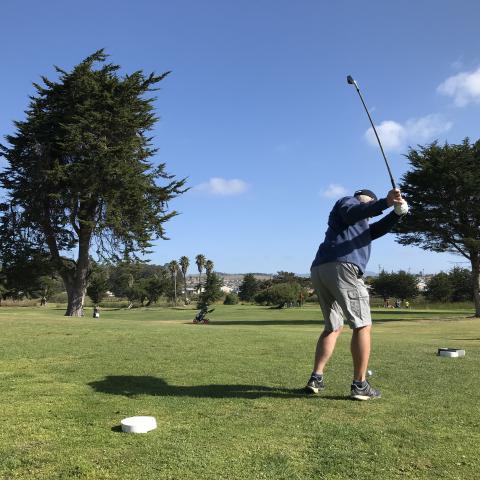 04/02/2022
Enjoy a meal donated bys the region's best chefs, served in handmade bowl.  All proceeds help find solutions to the challenges of homelessness in our community.
News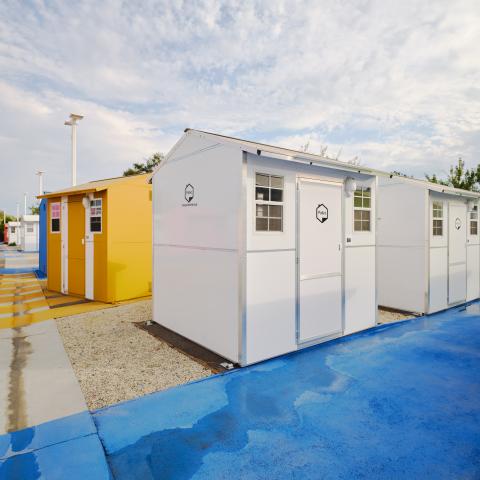 02/23/2022
5Cities Homeless Coalition (5CHC), in partnership with the County of San Luis Obispo (SLO) and City of Grover Beach, is working hard to implement a new, temporary emergency shelter model in Grover Beach to help those experiencing homelessness in South County achieve the ultimate goal of permanent housing. There are currently no shelters available in South County, making this much-needed resource extremely valuable to both those in need and their communities.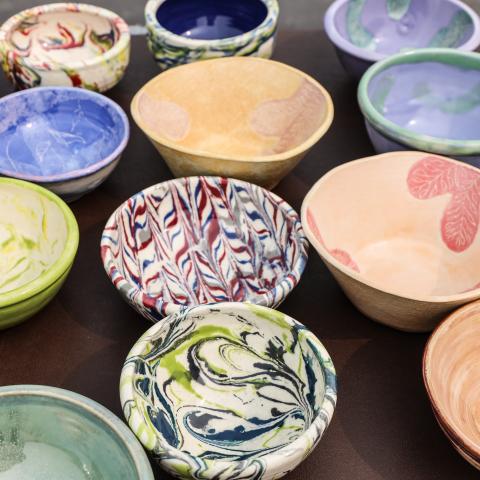 08/03/2021
Join us for our Tenth Annual Empty Bowls! Empty Bowls benefits families who are homeless or are facing homelessness. Following the tremendous success of last year's "Empty Bowls Goes Mobile," 5Cities Homeless Coalition is proud to celebrate a decade of helping local families.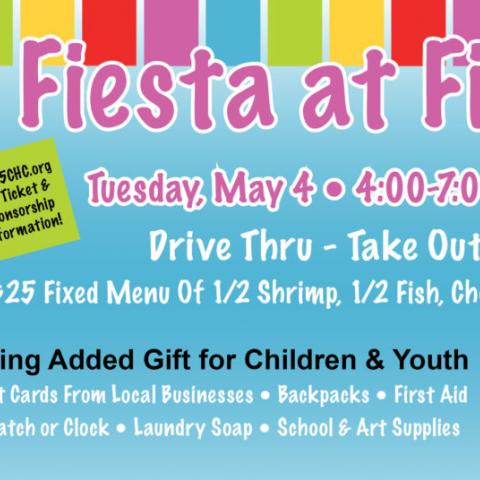 03/31/2021
Join us on Tuesday, May 4th for Fiesta At Fin's Drive Thru Take Out!
For $25 per dinner, you'll get 3 pieces