Events
November 2022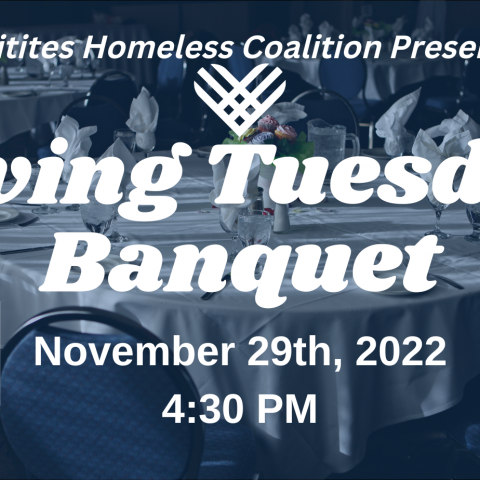 11/29/2022
We are back and in person! 
Come celebrate Giving Tuesday November 29, 2022, with "Dinner for a Cause" Banquet in the tent at Pismo Beach Golf Course, 9 Le Sage Dr, Grover Beach, CA 93433. From 4:30 pm to 8 pm, there will be dinner, dancing and so many ways to support! 100% of all proceeds benefit the 5Cities Homeless Coalition. Seats are limited and tickets must be purchased in advance of this lovely, seated event.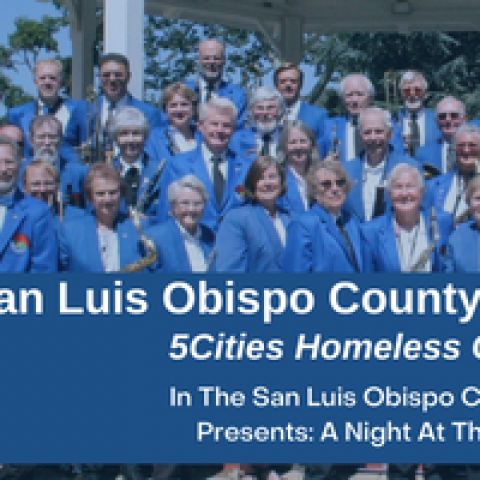 11/20/2022
Before the hustle and bustle of the holiday season escalates, spend a relaxing afternoon with The San Luis Obispo County Band as they explore the theme - At The Movies: An Afternoon of Music. This family friendly experience will be featuring music from a wide range of theatrical releases. Film excerpts will include classics such as Disney, and Pixar releases, as well as tunes from John Williams, James Horner, and even John Philip Sousa.
News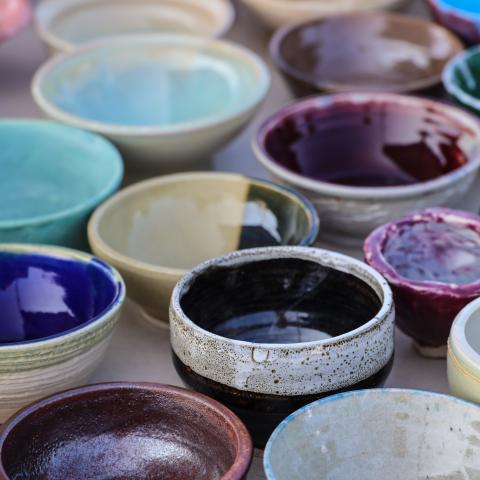 Join us for our Eleventh Annual Empty Bowls! Empty Bowls benefits families who are homeless or are facing homelessness. Following the tremendous success of last year's "Empty Bowls Goes Mobile," 5Cities Homeless Coalition is proud to celebrate a decade of helping local families.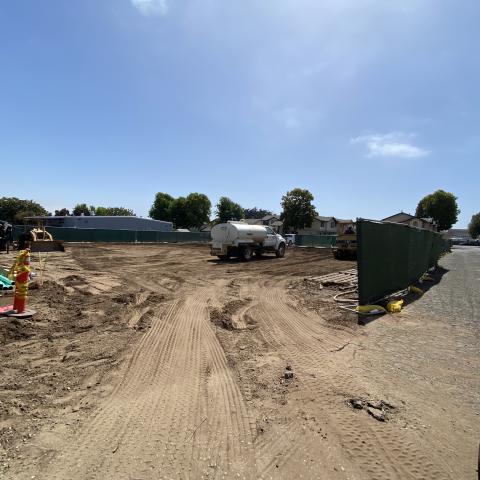 05/31/2022
5Cities Homeless Coalition (5CHC), in partnership with the County of San Luis Obispo (SLO) and City of Grover Beach, will soon open a temporary emergency housing shelter in Grover Beach to help those experiencing homelessness in South County achieve the ultimate goal of permanent housing. There are currently no emergency housing facilities available in South County, making this much-needed resource extremely valuable to both those in need and their communities.
The shelter is currently under construction, and is anticipated to open by early October, 2022!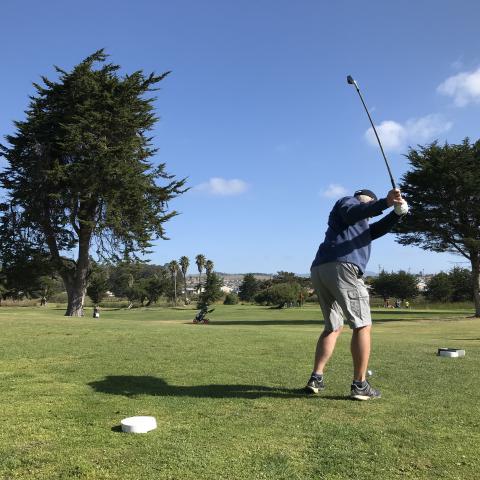 04/05/2022
The 2022 Hope for the Homeless Golf Tournament raised nearly $16,500 for 5Cities Homeless Coalition programs and services in SLO County.