Events
September 2022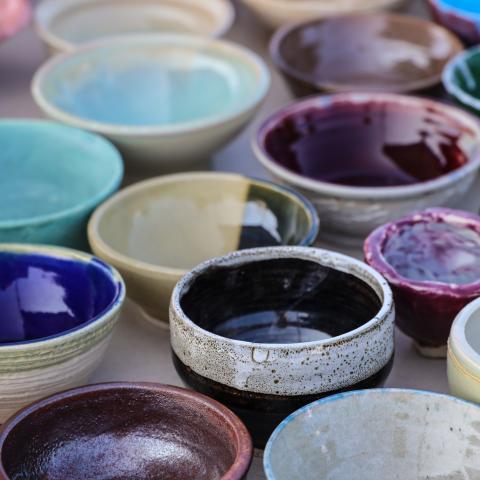 09/17/2022
We're excited to announce our 11th Annual Empty Bowls! Join us for an afternoon of fun, celebration of excellent artists and local restaurants, and community help.
All details to be announced.
News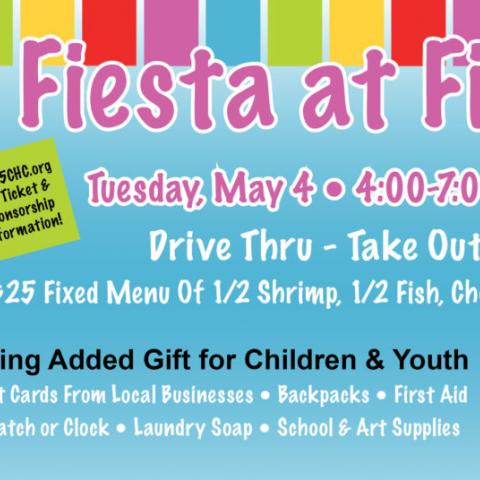 03/31/2021
Join us on Tuesday, May 4th for Fiesta At Fin's Drive Thru Take Out!
For $25 per dinner, you'll get 3 pieces
03/16/2021
New resource aims to protect the most vulnerable from eviction
Para Ayuda En Español, Clic Aquí,
O llame (805) 574-1638. 5CHC se ofrece asistencia sin tarifas.
12/31/2020
A message from 5CHC Executive Director Janna Nichols