Events
September 2022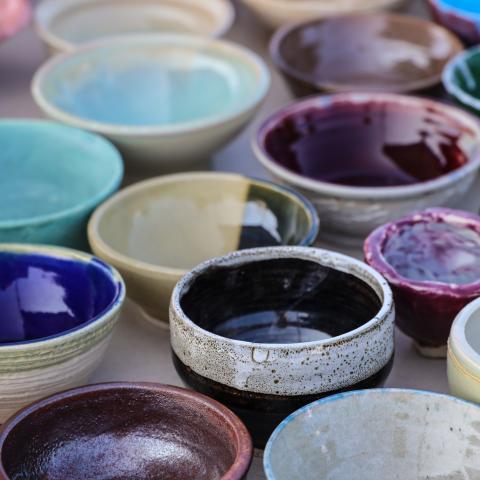 09/17/2022
We're excited to announce our 11th Annual Empty Bowls! Join us for an afternoon of fun, celebration of excellent artists and local restaurants, and community help.
All details to be announced.
News
07/31/2020
Office Closed To Walk-In Service
Phone: 805-574-1638
5CHC is currently open to telephone calls for assistance, Monday through Friday from 9:30 a.m. to 5:00 p.m., please dial 805-574-1638. Additionally those seeking assistance may email 5CHC at [email protected]
05/13/2020
Thanks to a great turnout from the community, in just three hours on Tuesday, May 12, Fin's Seafood Restaurant in Grover Beach helped 5Cities Homeless Coalition raise more than $10,000 for children, youth and families impacted by homelessness in S
05/12/2020
Take-Out Tuesday, May 12, 4-7 pm, is Fin's "Back In Business" Special for 5CHC. Drive-thru is open for take-out only from 4-7 pm at Fin's Seafood Restaurant, Grover Beach. Drive-thru ordering only - no phone calls please!
Enjoy "Social-Distancing" entertainment: wave hello to special friends of 5CHC & Fin's! Cost is $25 per plate Take-Out Menu (100% of your $25 goes to 5CHC).