Events
September 2022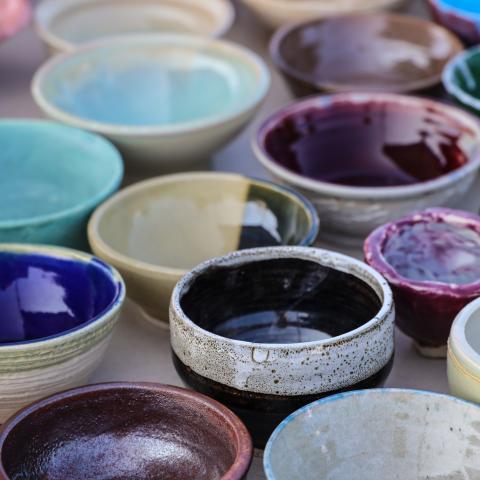 09/17/2022
We're excited to announce our 11th Annual Empty Bowls! Join us for an afternoon of fun, celebration of excellent artists and local restaurants, and community help.
All details to be announced.
News
04/18/2020
In the coming days you may be receiving a payment from the federal government through the CARES Act. For many in our community, these funds will help them stay afloat during the crisis,  but if you're able to use it to help others, here are some worthy reasons we'd ask that you consider donating it to 5CHC's Urgent Need Fund.
DONATE NOW
04/14/2020
Buy great wine for $10 a bottle and 100% of the wine price will be donated to 5CHC
When you purchase a case (12 bottles) of Toucan Wines 2013 Reserve Cuvee, 100% of the wine sale will be donated to 5Cities Homeless Coalition.
03/26/2020
5Cities Homeless Coalition offices in Grover Beach remain closed, but staff members are on duty, working from home and in the field. If you live in South County and need help, please see "RESOURCES" below, or you can call 5CHC at 805-574-1638 during normal business hours.
If you are looking to help others, information is included below on how you can donate your extra supplies, or how you can make a cash donation or volunteer.
RESOURCES