Events
September 2022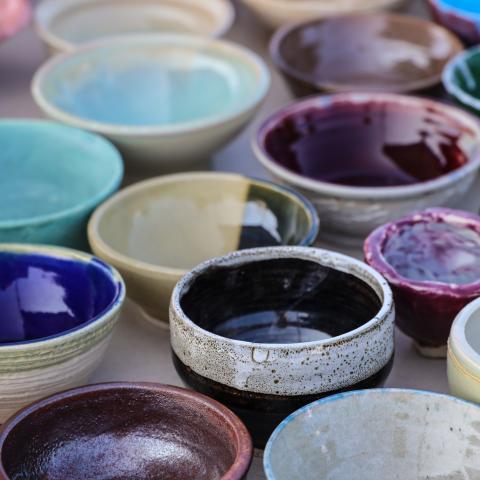 09/17/2022
We're excited to announce our 11th Annual Empty Bowls! Join us for an afternoon of fun, celebration of excellent artists and local restaurants, and community help.
All details to be announced.
News
03/20/2020
We at 5Cities Homeless Coalition are diligently working to do our part in reducing the spread of the coronavirus disease 2019 (COVID-19), while serving those most challenged to find shelter. While those who are without homes are exempted from the latest directive to "shelter-in-home," we are working to implement a series of steps to provide shelter options for those living out-of-doors, while working to prevent the transmission of the virus and protect the health of staff, volunteers, visitors and those we serve. Here are the answers to some questions you might have.
03/16/2020
In light of the developing situation related to the coronavirus disease 2019 (COVID-19), 5Cities Homeless Coalition has cancelled its public office hours, while still remaining open to telephone calls for assistance from those who are in need of services.
"This is a time of crises both for those we serve and for our employees," according to 5CHC Executive Director Janna Nichols. "5CHC can be the only thing that stands between families and the homelessness that threatens their health and safety."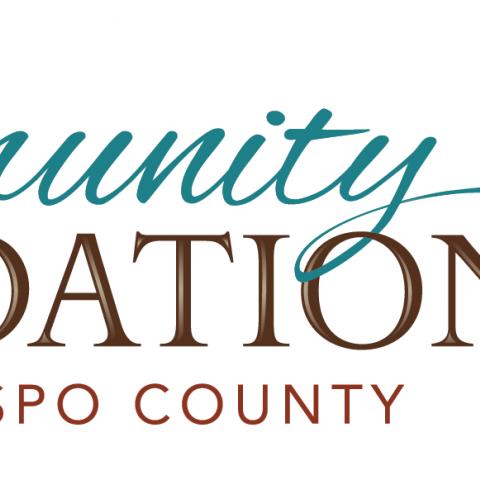 5Cities Homeless Coalition has received two grants from The Community Foundation San Luis Obispo County (CFSLOCO) for the 2019 program year.  Through the Opportunity to Thrive Initiative at $10,000, and Klaproad Basic Needs Initiative for $25,000, funds will be used toward assistance for immediate needs leading to self-sufficiency, stability in the home, and economic improvement.The intent of these grants is to provide support to individuals and families in transition and striving to achieve self-sufficiency and stability.