Events
September 2022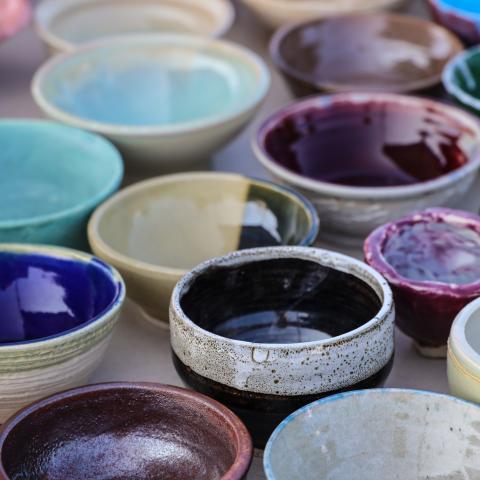 09/17/2022
We're excited to announce our 11th Annual Empty Bowls! Join us for an afternoon of fun, celebration of excellent artists and local restaurants, and community help.
All details to be announced.
News
01/22/2020
2020 Sponsorship Registration
12/04/2019
Thanks to some very generous donations and a great turnout from the community despite a rainy evening December 3, Fin's Seafood Restaurant in Grover Beach raised more than $19,500 for children, youth and families impacted by homelessness in southern San Luis Obispo County.
10/25/2019
Fin's Seafood Restaurant at Hwy 1 and Grand Avenue in Grover Beach will donate 100% of proceeds to 5Cities Homeless Coalition from its Dinner for a Cause during "Giving Tuesday," 4:30-8 pm on December 3.
For a $30 donation, enjoy a special buffet prepared by the crew at Fin's that includes tri-tip or gluten-free zucchini pasta with sides and non-alcoholic drink included. For an extra treat, and for an extra donation to the cause, enjoy dessert and drink specials, too.