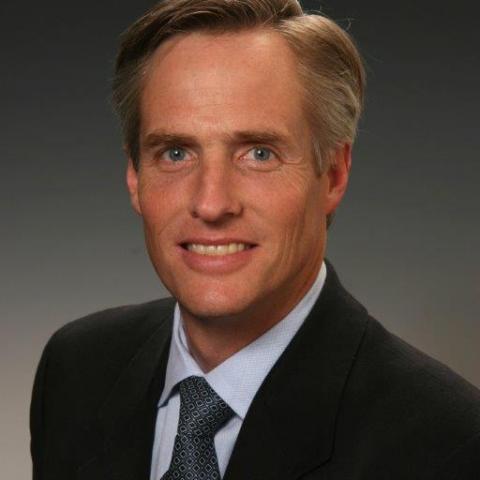 Ken Dalebout
Board President
Ken Dalebout has served as Chief Administrative Officer for Arroyo Grande Community Hospital and the Dignity Health Central Coast Service Area Vice President since 2011. In these positions, Ken has has responsibility for all services at Arroyo Grande Community Hospital. Ken has more than 20 years of experience in the healthcare industry. His background encompasses operations, business development and governance relations in both not-for-profit and for profit health care organizations.
Ken is the past Chair of the Arroyo Grande Grover Beach Chamber of Commerce Board of Directors. Ken is married to his wife, Angela, and has four children; two are Arroyo Grande High School graduates with two more on track.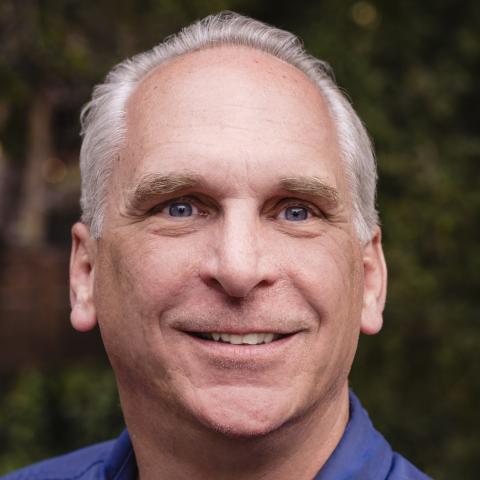 Jeff Lee
Vice President
Jeff has lived on the central coast for over 25 years, is a former Mayor and Council Member for the City of Grover Beach and is excited to be a member of the 5CHC Board.  He is a professional engineer that works for the San Luis Obispo County Department of Public Works.  
Jeff has been involved in a number of community focused organizations including the Grover Beach Community Foundation, the Arroyo Grande Valley Kiwanis Club and numerous committees including the Homeless Services Oversight Committee (HSOC), the Five Cities Fire Authority, the South SLO Sanitation District, and the Integrated Waste Management Authority.  He hopes to bring this network of experience and knowledge to the great work that the Coalition is doing to address homelessness issues and food insecurity.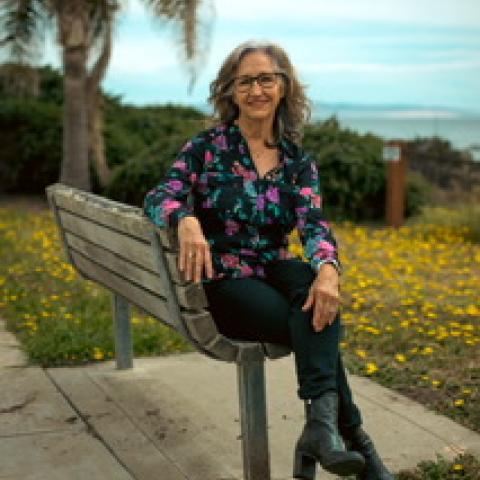 Lisa Murdoch
Treasurer
Lisa has lived in Arroyo Grande since 1999. Originally from Texas, Lisa attended Texas Tech University and has an active real estate license. Lisa recently retired from 32 years in the commercial insurance business with the last 11 years with Engle & Associates in San Luis Obispo. 
Lisa has volunteered over the past 10 years with various community nonprofits focusing on homelessness, helping senior citizens and being a volunteer for the Lucia Mar School Lunch Program.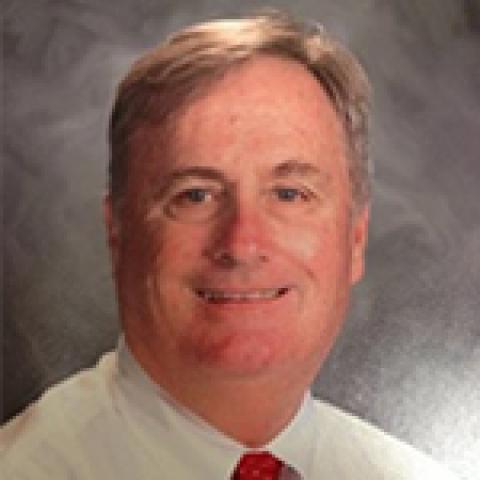 Paul Jarvis
Secretary
Paul is a retired teacher and principal of Dana Elementary School. He has served our community in many capacities including as a volunteer with several social service and youth sports organizations and through his church. Throughout his career and retirement, Paul has worked to help solve many community challenges, ranging from gang involvement to health and welfare issues.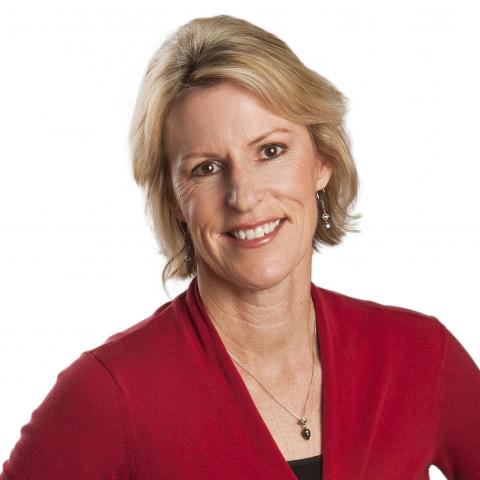 Nancy Allison
Board Member
Nancy graduated from Cal Poly San Luis Obispo where she majored in Journalism and was a member of the tennis team. After graduation Nancy returned to her native Southern California where she earned national recognition in sales performance for Fortune 500 companies. In 1990 she relocated to the Central Coast and worked in broadcast radio and television sales management.
Nancy has been a top performing local Realtor for the past 17 years, working for Taylor Hoving Realty Group in Arroyo Grande. She also volunteers as a counselor to seniors through Wilshire Community Services and as a mental health advocacy speaker with THMA. She cares deeply about those living on the fringe of society, struggling with addictions and mental health issues, and would like to help make a difference.
An avid tennis player and yoga enthusiast, Nancy loves living in Grover Beach with her husband Steve Lieberman, and two dogs Coco and Betty. Their two young adult aged children live in Morro Bay.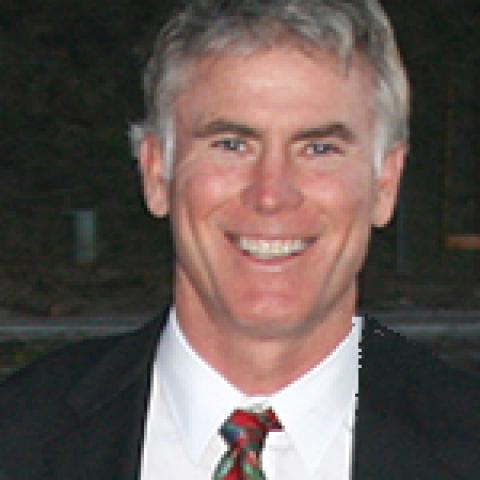 Pat Cusack
Board Member
Pat Cusack and his family are longtime residents of the area.  A local businessman, Pat is involved in several business ventures, including Toyota of Santa Maria and Honda of Santa Maria.
Pat is very active with his church and several other community efforts especially focused on youth including youth sports and the development and restoration of Camp Arroyo Grande.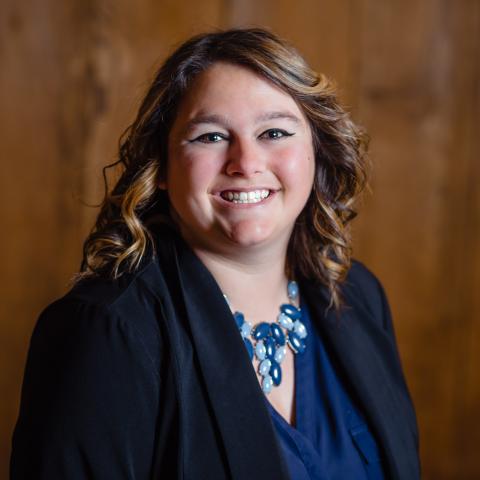 Kassi Dee
Board Member
Kassi is a long time resident of the Five Cities area and has been involved with the Central Coast community through her family for most of her life. She is now the owner of Nan's Pre-Owned Books, after taking over from her grandmother, Nan, in 2020. Kassi is the fourth generation of female business owners in her family. Her educational journey led her on many paths starting with studying business to obtaining her Early Childhood Teaching Credential and then back to business where she stays with owning a bookstore. 
She currently lives in Grover Beach with her husband Aaron, plus their two cats and one dog. Kassi is a frequent volunteer with many local organizations and nonprofits and also sits on the Grover Beach Parks, Recreation and Beautification Commission, the SLO County Commission on the Status of Women and Girls and is the Chairperson for the South County Chambers of Commerce Ambassador Committee.
Chief Mike Martinez
Board Member
Chief Martinez is a lifelong resident of the Central Coast. He graduated from the Allan Hancock College Police Academy in 2002 and began his law enforcement career with the Grover Beach Police Department. In 2005, he joined the Arroyo Grande Police Department, where he held various specialized assignments over the past 16 years of service. Chief Martinez served as the Support and Operation Division Commander for four years before his appointment to Chief of Police in 2020. His diverse law enforcement background has provided him the experience and operational knowledge of all elements of the law enforcement field.
Chief Martinez holds a Bachelor of Arts degree in Organizational Leadership from Bellevue University and an Associate of Science in Administration of Justice from Allan Hancock College. He is a graduate of numerous management and leadership programs, including the Cristando House Leadership Development course, Kimberly Miller Strength-Based Leadership course, the P.O.S.T. Supervisory course, P.O.S.T. Management Course and Police Academy Instructor Certification course.
Chief Martinez is a member of the International Association of Chiefs of Police, the California Police Chiefs Association, and a Allan Hancock College Law Enforcement Academy Advisory Committee member. Chief Martinez is a member of the Oceano Five Cities Elks Lodge and the Santa Maria Valley Sportsman Association.
Chief Martinez is a teacher for the Allan Hancock College Law Enforcement Academy and enjoys coaching high school football in his free time.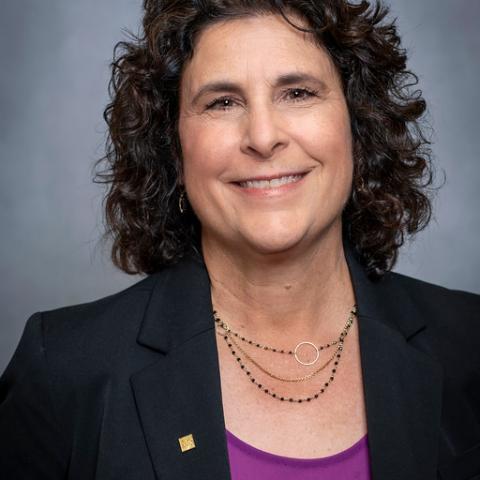 Donna Milne
Board Member
Donna has been a resident of Arroyo Grande for nearly 50 years.  Over the past 40 plus years she has worked at several banks throughout SLO county and is currently employed at 1st Capital Bank in SLO.  In her spare time Donna enjoys walking the on the beach with her husband and two Dodger dogs.   She is passionate about keeping the Central Coast a great place to live and work regardless of income levels or backgrounds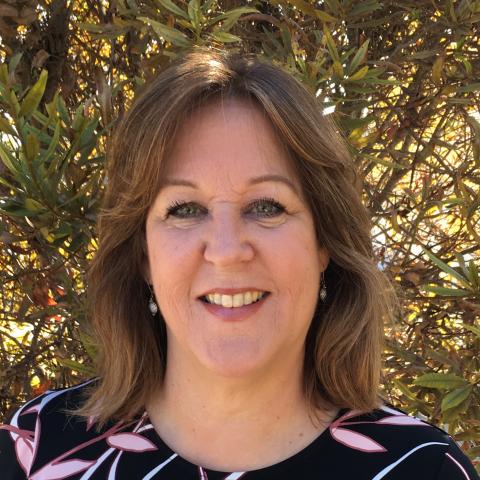 Linda Pierce
Board Member
Linda is a resident of Arroyo Grande.  She works with  Lucia Mar Unified School District as the current Director of Student Services. Previously Linda worked as a teacher, district homeless and foster care liaison, and after school district program coordinator.  In addition to Linda's leadership with Lucia Mar Unified School District, Linda serves our community as a volunteer with several agencies. Linda has previously been recognized as Teacher of the Year. She is a graduate of San Diego State University and Cal Poly Masters in Education Administration.
Amber Rogers
Board Member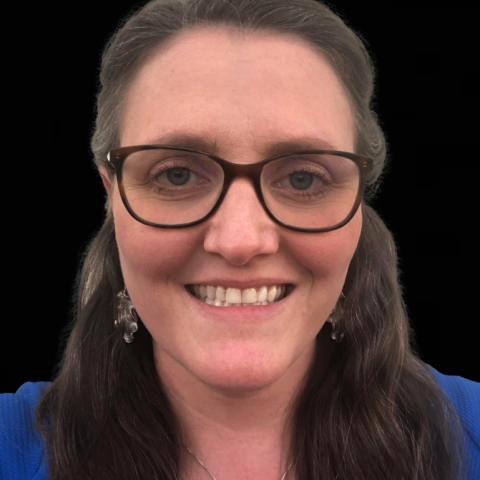 Jane Renahan
Board Member
Jane has been with People's Self-Help Housing since 2016, and is currently their Director of Property Management. Jane was born and raised in Los Angeles, where she was involved in nonprofit affordable housing from a young age, volunteering throughout high school at several LA-based organizations and eventually working at Menorah Housing Foundation as an intern and housing coordinator.
Jane holds a BA in geography from UC Berkeley and a Master of Public Administration from the University of Washington. She is a returned Peace Corps Volunteer (Azerbaijan, 2010-2012), and has maintained affiliations with the National Peace Corps Association and local Peace Corps groups. Jane lives in San Luis Obispo, where she spends time kayaking, cooking, and playing with her dogs. When not enjoying the Central Coast, Jane likes to travel and officiate weddings. Jane is proud to be a Court Appointed Special Advocate for children in the SLO County court system.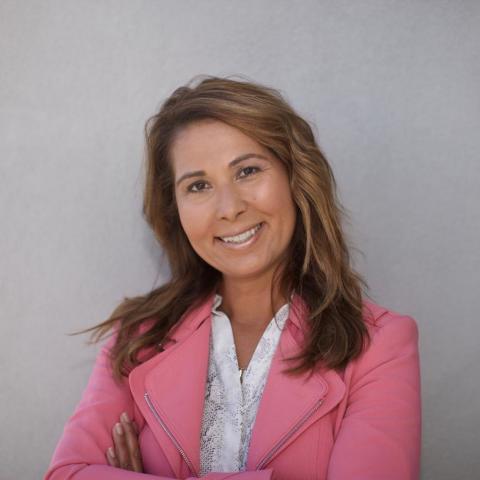 Mariam Shah
Board Member
Mariam Shah was born in Cleveland, Ohio. She attended the University of Michigan, double majoring in Spanish and American Culture. She has a law degree from the Georgetown University Law Center, and spent seven years as a corporate litigator in New York City, Cleveland, Ohio and Akron, Ohio.
In 2008, she and her husband drove up HWY 1 and immediately decided the Central Coast was a great place to escape Midwestern winters and to raise a family. After staying at home with her children for a few years, she ran for Grover Beach City Council in 2014. She ran for re-election in 2018, and won a seat on the council for her second term. During her time on the council, Mariam served on the executive committees of the Homeless Services Oversight Committee, the Air Pollution Control District and the CA League of Cities. She also sits on the board of the Grover Beach Library, and has been active with the Grover Heights PTA for several years, serving 3 years as president. She is passionate about keeping the Central Coast accessible for families and people of all income levels, including those experiencing homelessness or housing instability.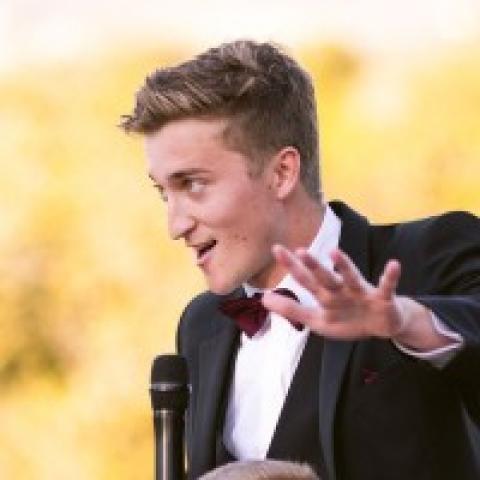 Paul Tompkins
Board Member
Paul is a lifelong member of the Central Coast and a sixth generation Nipomo resident. He temporarily left the region to attend the University of Notre Dame, where he graduated in 2019. After a short stint at a real estate private equity firm in Chicago, Paul returned to the Central Coast to pursue real estate development and investment locally. Paul currently serves as the Chief Operating Officer of NKT Commercial.
Upon his return, Paul realized how many of his childhood friends no longer lived in the area – not because they did not want to, but because they simply could not afford to do so. Thereafter, Paul became interested in helping housing affordability and housing security in the Central Coast.
In his free time, Paul enjoys the Central Coast's beautiful weather while running and hiking.
Adam Verdin
Board Member
Adam Verdin is a lifelong resident of San Luis Obispo County. Growing up in the restaurant business, he and his sister are currently the owners of Old Juan's Cantina in Oceano. Adam got his pilot's license when he was 17 and has had a career in aviation for more than three decades, and today is Chief Pilot for companies that own and operate corporate aircraft.

Adam serves on the board of Jack's Helping Hand, the SLO County Airport Land Use Commission and the Vitality Advisory Council of Oceano. He and his wife, Mary, have two sons and live in Arroyo Grande.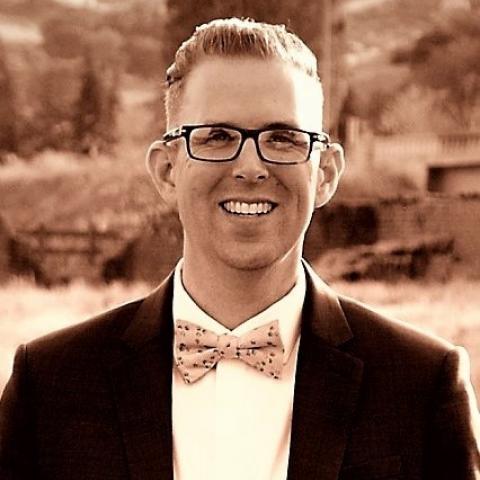 Michael Wooten
Board Member
Mike grew up in the East Bay of California before venturing out to receive his B.A. in Leadership while playing baseball.  It was also during his college years that he would meet his future wife, Kristen. After graduating, Mike continued his education while working full time and eventually received his Master of Arts.  This journey led him down many avenues including speaking, training, and serving others all over the United States. Eventually, it led to relocating to the central coast to start a family, and they now have two boys.  Mike has a passion for the community! He has been involved working with non-profits as a board member, volunteer, staff, and consultant for the past 21 years. He believes that the call to love the sick, the hurt, the lost, and those in need, make us a part of something bigger.  After all, Mike's favorite quote is, "Life is too short to miss its best."