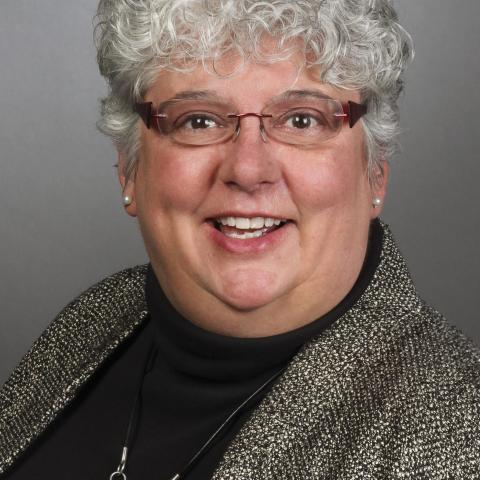 Janna Nichols
Executive Director
Janna Nichols, Executive Director of the 5Cities Homeless Coalition, has a long history of service to our community. She was most recently recognized by Congressman Salud Carbajal in 2023 as a Woman of the Year for the 24th Congressional District.
Nichols assumed her position as 5Cities Homeless Coalition's first Executive Director in 2012, having spent the previous year as a consultant to the Coalition. In her career she served as the Chief Professional Officer for United Way of San Luis Obispo County for nine years. And for the seven years Nichols was part of the management team at United Blood Services (now Vitalant), providing the life-saving blood supply for Monterey, San Luis Obispo, Santa Barbara, Ventura, and Riverside Counties.
In her work community-building work she has spearheaded the development of several key initiatives and collaborative partnerships to address the needs of our county's most vulnerable populations, including the formation of the Tolosa Children's Dental Clinic in 2003 for underserved children. In 2017 she was recognized by Cuesta College and the Women's Legacy Fund as a Woman of Distinction for her efforts for the Progress of Women.
Nichols currently serves as on the County's Homeless Services Oversight Council, as Co-Chair to the Supportive Housing Consortium. She was a founding board member of the San Luis Obispo County Housing Trust Fund, served 8 years as chair of the City of San Luis Obispo's Human Relations Commission, and regularly volunteers with other community development efforts.
At the Coalition, Nichols joins a dedicated board and volunteers in their efforts to strengthen Southern San Luis Obispo County by mobilizing resources, support and hope for those experiencing homelessness and those facing homelessness. 5CHC provides wrap-around services including case management and direct financial assistance – with a special emphasis on housing stability. The agency's work goes beyond the immediate, to ensure that clients have the plan, skill sets, and support needed to be successful and self-sufficient.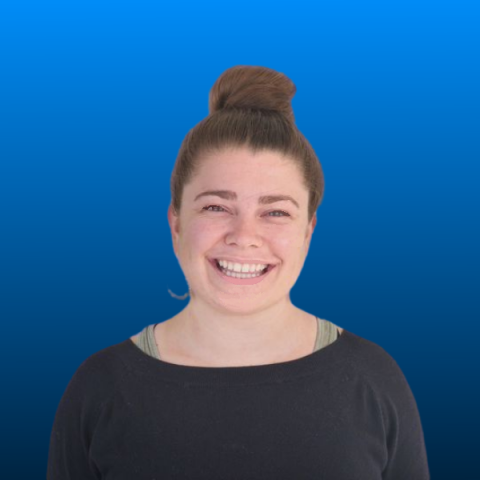 Devon McQuade
Associate Director
Devon McQuade was born and raised on the Central Coast and has a heart for helping underserved populations in her home community. With a BS in Psychology from Cal Poly, Devon gained experiencing working within Homeless and Foster Youth Services and served as a Court Appointed Special Advocate for foster youth for nearly 5 years.
She joined the Coalition in 2017 and has held several positions with the agency before being named the Associate Director in 2021.
Devon was a member of the South County Chamber of Commerce Leadership program's inaugural class in 2019 and enjoys working with local community members and businesses to find collective solutions that address the complex issues of homelessness in our community.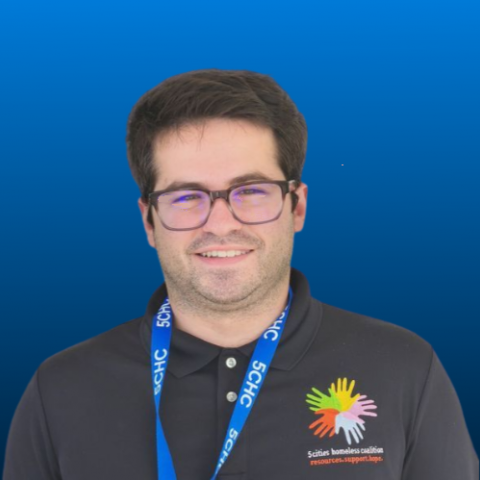 Michael Azevedo
Program Manager for Housing Services
Michael Azevedo joined 5CHC in 2019, and currently serves as 5CHC's Program Manager for Housing Services, assisting both those currently experiencing homelessness and those at risk of homelessness to find and maintain a stable home. 
Michael has had a life-long passion to serve his community, especially advocating for youth and families who lack a supportive safety net and need an empathetic voice.  Michael is a Central Coast native from the Santa Ynez Valley, and a graduate of California Polytechnic University, with a concentration in Psychology and Philosophy.  While at Cal Poly, Michael served as an intern with County Probation, helping youth learn how to better communicate while experiencing negative emotions, through a therapy technique called Aggression Replacement Training.
In his work with 5CHC, Michael developed the agency's Homeless Youth Program which assists youth from the ages of 16-24 with the supports needed to find and secure stable housing, continue their education, and expand their employment opportunities.