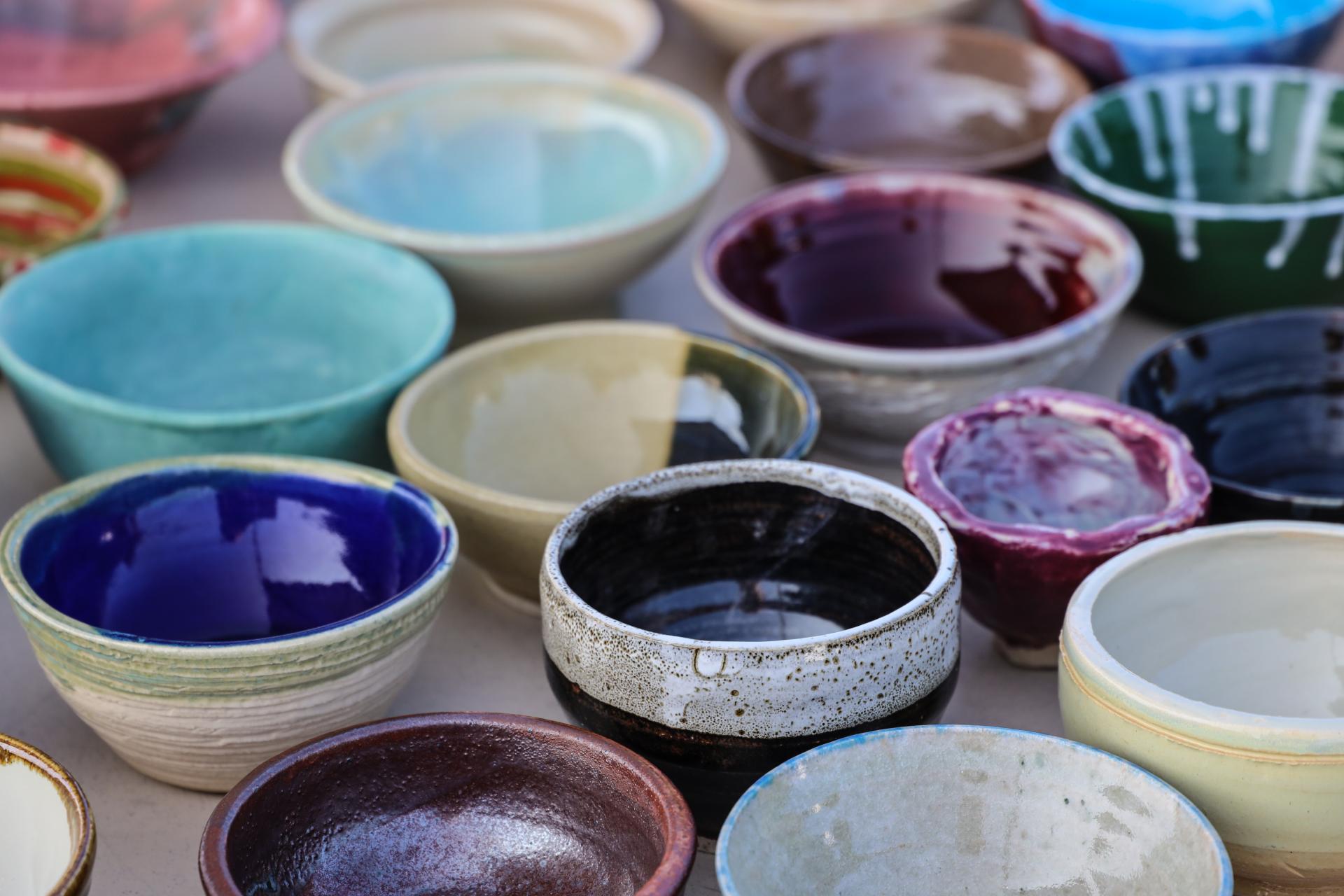 Interested in sponsoring Empty Bowls 2023? Join the dozens of local individuals and businesses who make our events, and all of our work, possible!
Your Sponsorship comes with benefits at every level, alongside the knowledge that your support changes the lives of those in need in our community. See the benefits and opportunities we provide our sponsors here.
Five Star Level - $5,000
Four Star Level - $2,500
Three Star Level - $1,000
Two Star Level - $500
One Star Level - $250
Many Thanks to Our 2023 Empty Bowls Sponsors!