Events
November 2022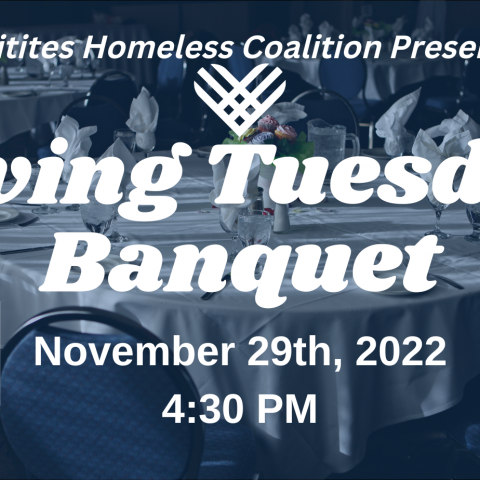 11/29/2022
We are back and in person! 
Come celebrate Giving Tuesday November 29, 2022, with "Dinner for a Cause" Banquet in the tent at Pismo Beach Golf Course, 9 Le Sage Dr, Grover Beach, CA 93433. From 4:30 pm to 8 pm, there will be dinner, dancing and so many ways to support! 100% of all proceeds benefit the 5Cities Homeless Coalition. Seats are limited and tickets must be purchased in advance of this lovely, seated event.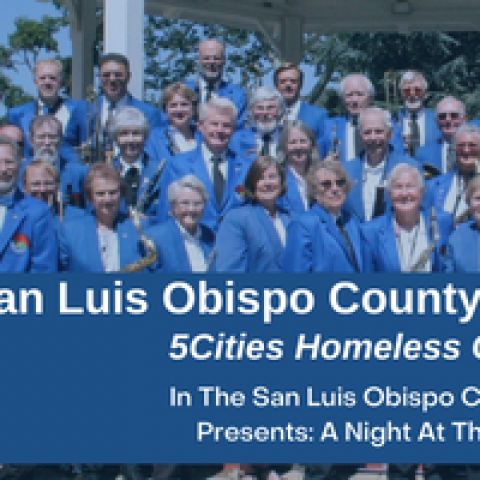 11/20/2022
Before the hustle and bustle of the holiday season escalates, spend a relaxing afternoon with The San Luis Obispo County Band as they explore the theme - At The Movies: An Afternoon of Music. This family friendly experience will be featuring music from a wide range of theatrical releases. Film excerpts will include classics such as Disney, and Pixar releases, as well as tunes from John Williams, James Horner, and even John Philip Sousa.